Learn To Scuba Dive

PADI Private Scuba Lessons on Cape Cod by someone who's trained 1000's to dive. MORE…
Advanced Diver

Advanced Diver is the cornerstone to all the other classes. Fun & exciting focused on diving. MORE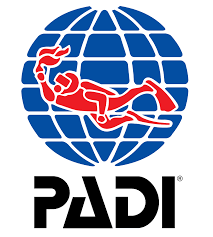 Cape Cod Scuba Diving Classes from the Guy
Who Literally Wrote the Book!
I teach scuba diving lessons on Cape Cod. We specialize in P.A.D.I. private or semi-private learn-to-dive courses for busy adults and executives, Kids scuba programs and advanced training for certified divers. My name is Don Ferris, and I've trained over 2500 people to scuba dive on Cape Cod. While doing so, I literally wrote the books on scuba diving on Cape Cod, Exploring The Waters of Cape Cod, Beneath The Waters of Massachusetts Bay and The Anthology Of Cape Cod Shipwrecks.
**We are NOT a dive shop, air fill station, or a charter boat – we specialize in teaching Private Scuba Diving Classes!
Now, It's Your Turn To Learn
We think Scuba lessons should be as fun and easy, as diving itself. Truly enjoy your scuba dive training by learning with a real scuba diving expert. Someone who can help you achieve your underwater goals in a safe, fun, and time efficient manner. Learn To Dive on Cape Cod. We teach private PADI scuba classes on Cape Cod.
Adventure and exciting scuba travel opportunities await you. Become a certified scuba diver today! You'll love your scuba training – we guarantee it.